Wilmington Gun and Knife Show
American Legion, Post 10
December 9 - 10, 2023
Saturday 9AM-5PM
Sunday 10AM-5PM
Call us for more info or to book a table for the weekend.
Make check payable to: S&D Gun Shows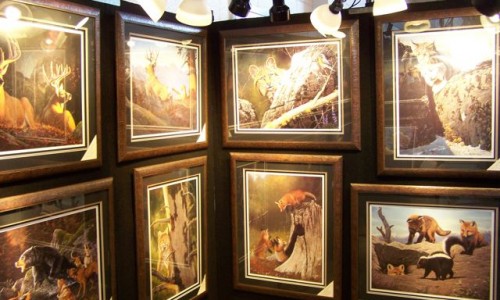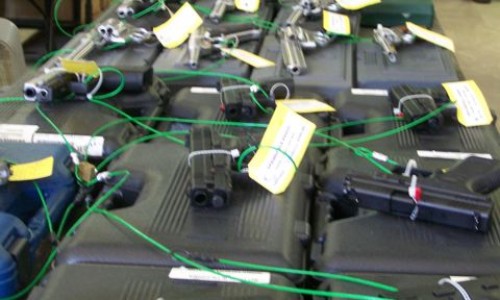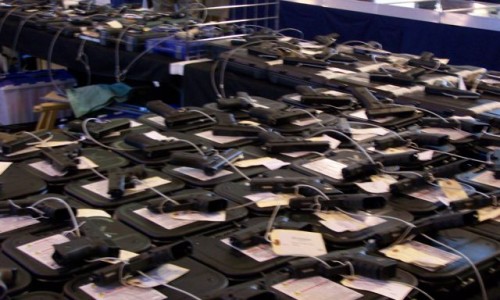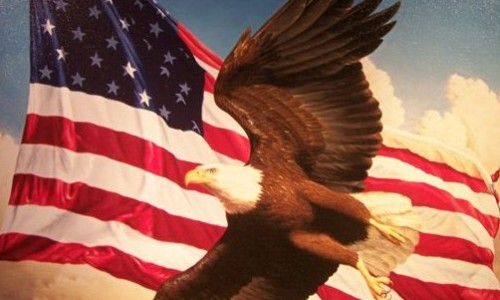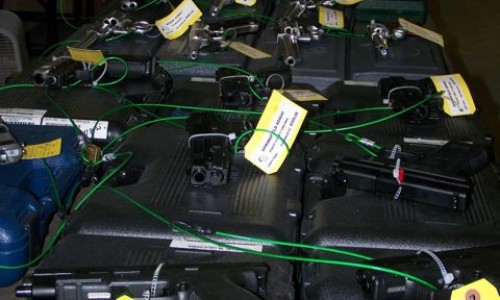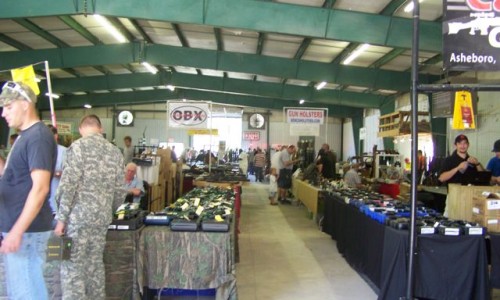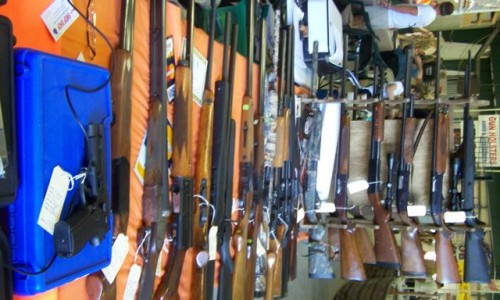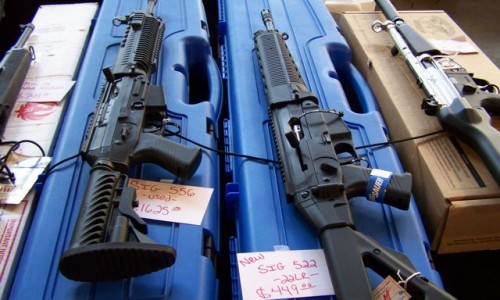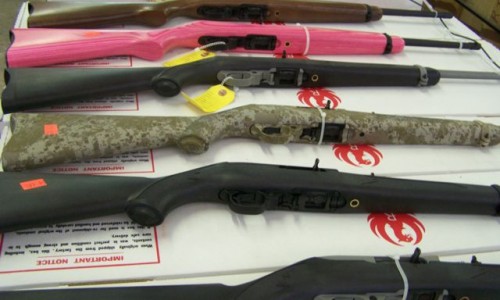 Welcome All Dealers and Public!
Saturday: 9:00AM to 5:00PM
Sunday: 10:00AM to 5:00PM
Public Entry Fee - $8 for Jacksonville and Greenville
$7 for all other locations
Buy – Sell – Trade at Eastern North Carolina's Best Quality Gun and Knife Shows.
Where the "Dealers" are the friendliest and have the best prices in North Carolina.
Concession will be open with Great Food at Great Prices.